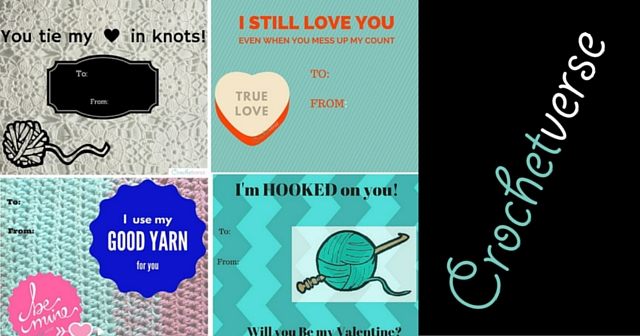 Hope your February is full of love, yarn, and crochet!
I hope these make it just that much better for you.
Here's a quick little gift to show my love for you all!
Valentine's Day Cards – Crochet Style! Print them out and share the love!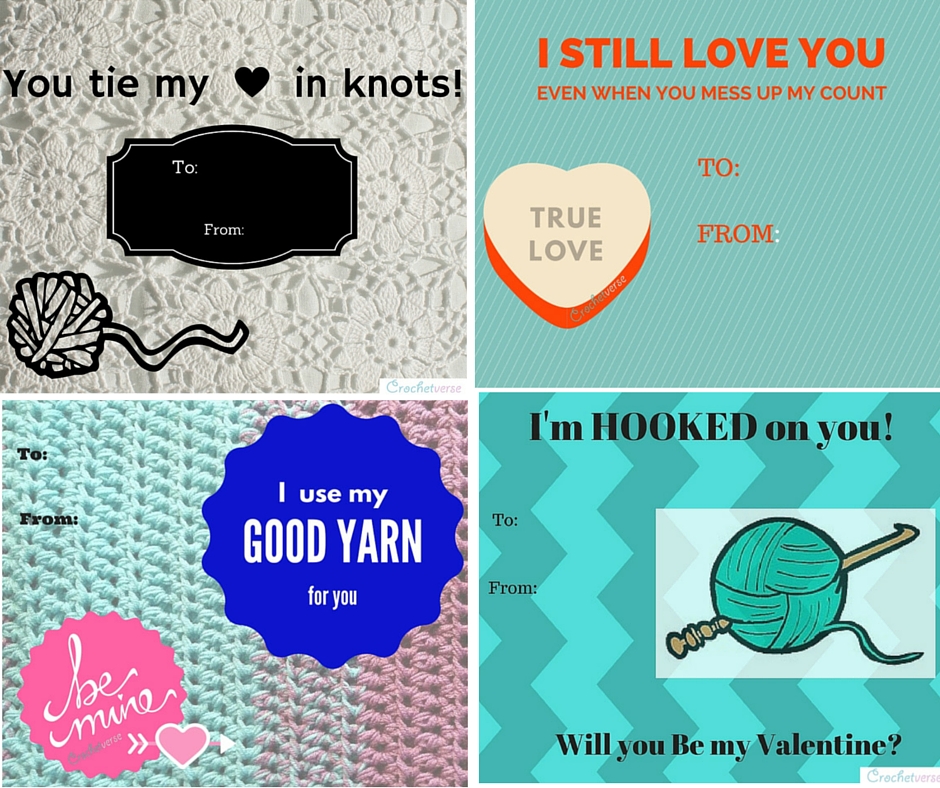 Join me on my FACEBOOK PAGE HERE!
Join me on INSTAGRAM HERE!!
Check out RAVELRY HERE!
Copyright Crochetverse/Stephanie Pokorny ©2016: Sole property of the aformentioned. Please print and share, but do not sell. Thank you!