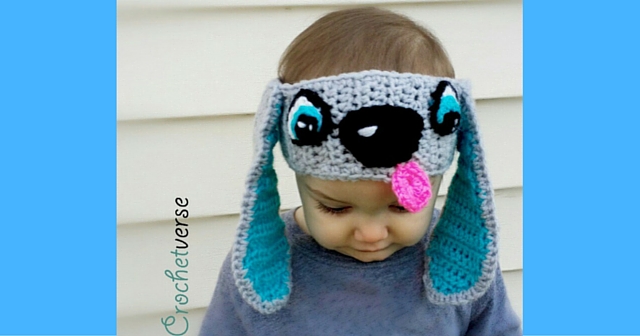 Hi Ladies and Gentlemen! I've got a cute little new pattern for you all!
The Puppy Kisses Earwarmer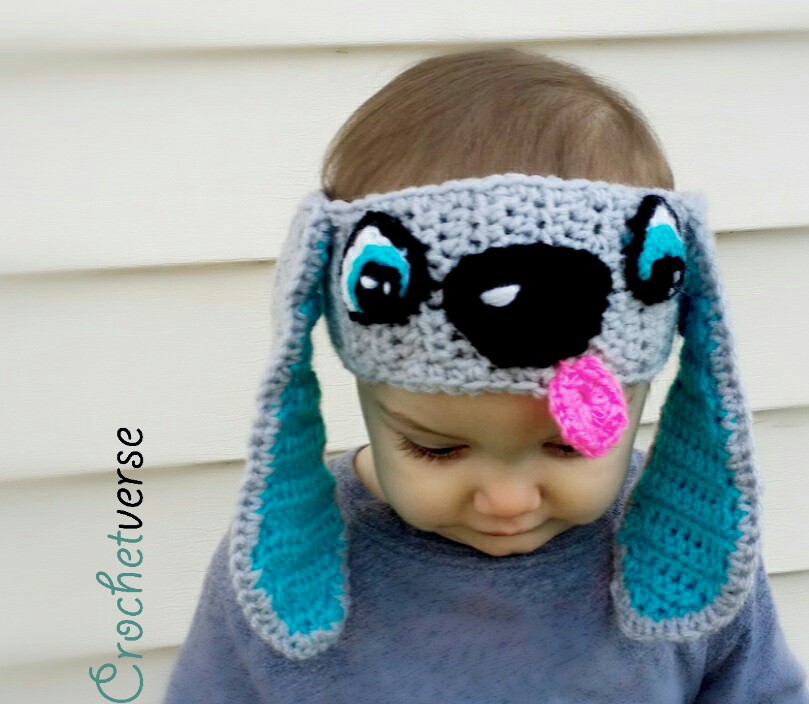 I feel there are just not enough cute little designs that are boy friendly, and I need those because I have FOUR boys! Of course, this can certainly be for a little girl or anyone for that matter, but I aimed for a truly unisex design 🙂
It is sized for baby through adult, and is rated intermediate. Can you sc, hdc, and decrease? Then you can do this. If you need help, just ask on the FACEBOOK PAGE HERE!
Grab your copy on RAVELRY HERE!
I can't wait to see picture of all your cuties, big and small!
Follow us on INSTAGRAM HERE TOO!
Thank you, happy hooking and much yarn!
-Stephanie