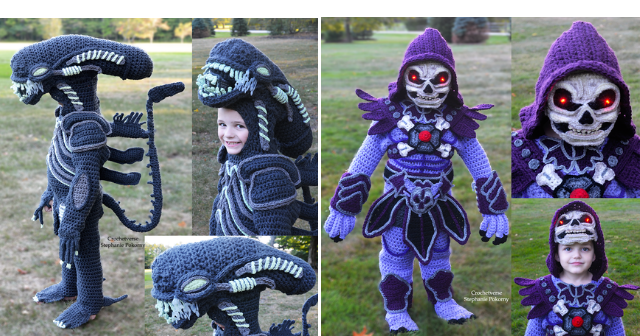 Welcome to the Crochetverse! I am Stephanie Pokorny, the designer behind it! I am so happy to have you stop by! Every year I allow my sweet littles to choose a costume that I then crochet for them! It makes me so happy to bring to life their ideas and watch them enjoy Halloween! I hope you enjoy this gallery of pieces I have done over the years! My mom did it for me as a child and I vividly recall being so excited to wear them!

Some quick facts:
– All are done freehand with no pattern. Most remain one of a kind. Selected ones become a pattern so others may create their own. Either myself or my sister does photos!
– They are fully crocheted. We live in an area where sometimes it snows on Halloween so their coziness is always appreciated by my babes!
– I work to put the details on the forehead and and top of head so from above the details are viewed but their view remains unobstructed!
To see all my patterns available, check here: https://www.ravelry.com/designers/stephanie-pokorny
Follow me on Facebook here: https://www.facebook.com/crochetverse
Follow me on Twitter, Instagram, Reddit all as Crochetverse! (links at end of post!)
*Note: The PDF download is a Google placed ad and allowing these ads is what keeps me up and running here as everything on the site is free or inspiration. Thank you for visiting!*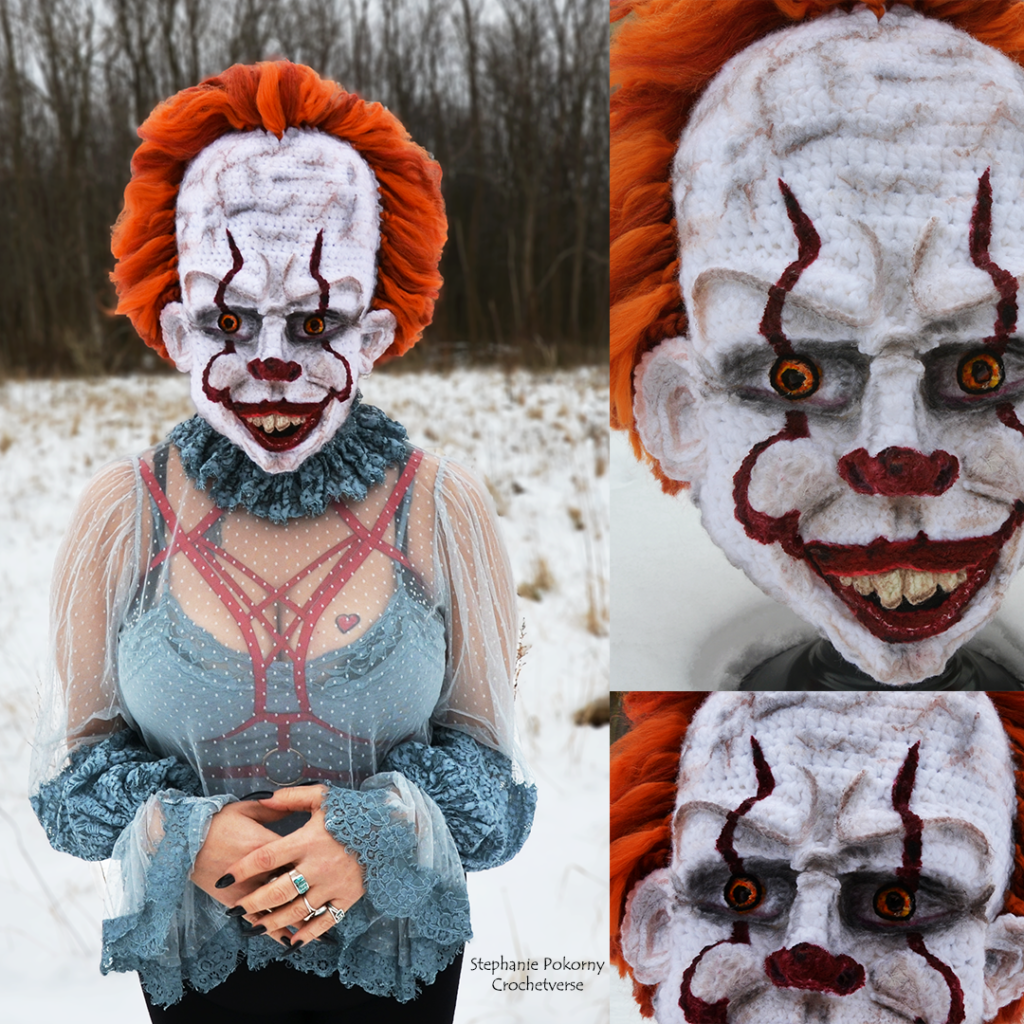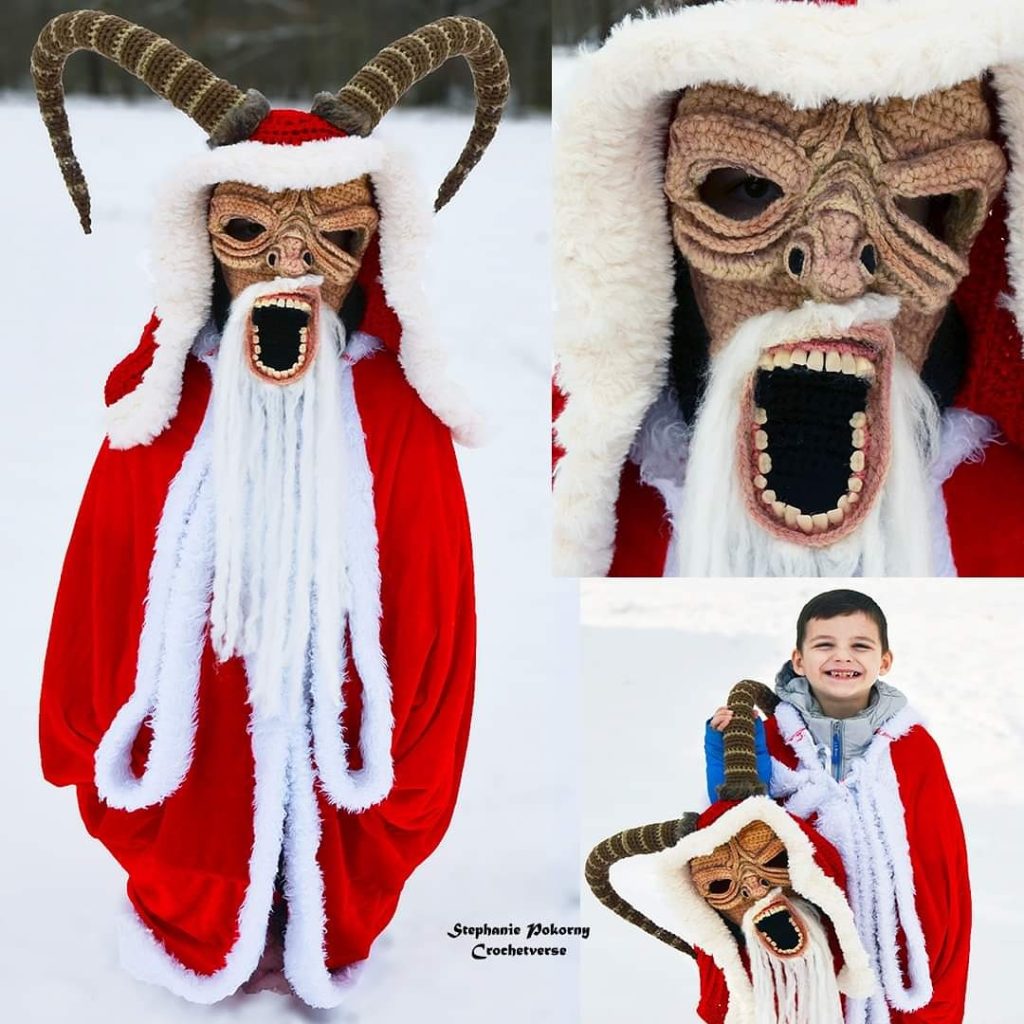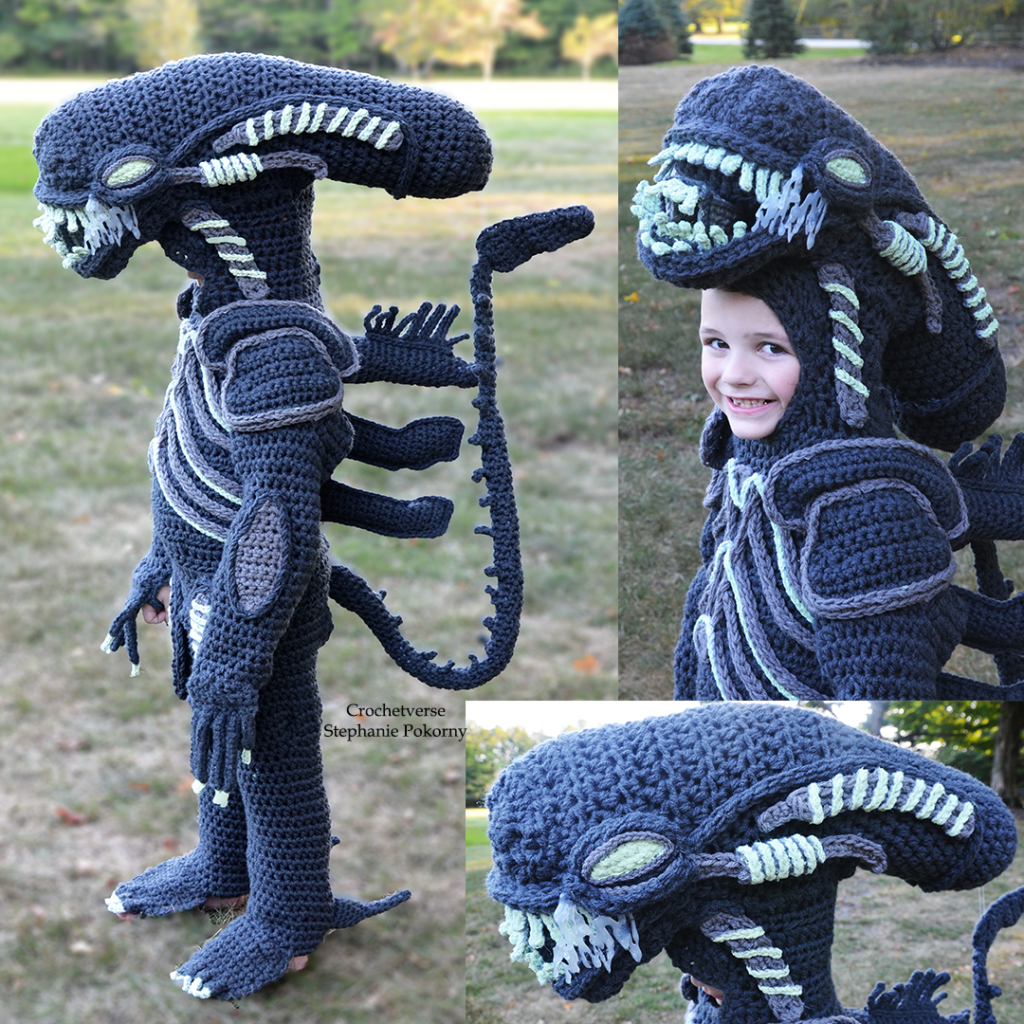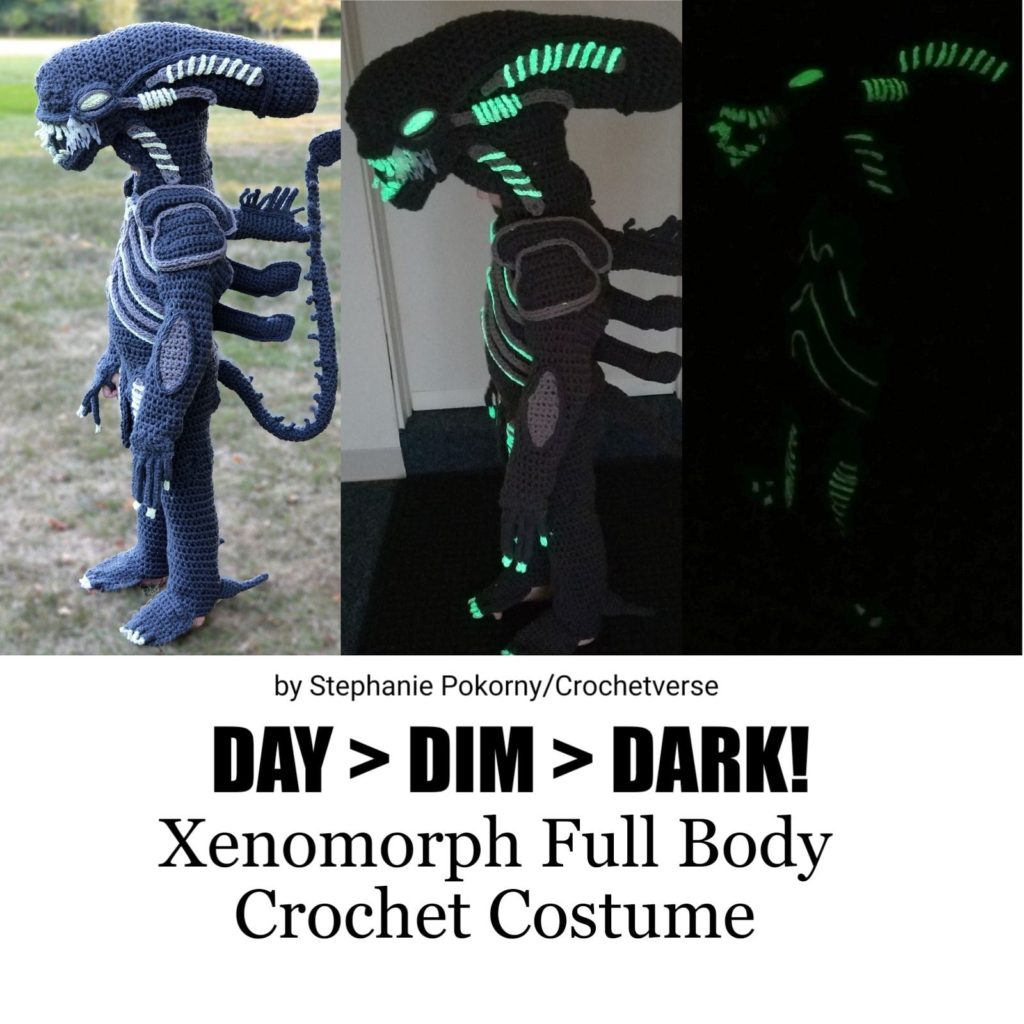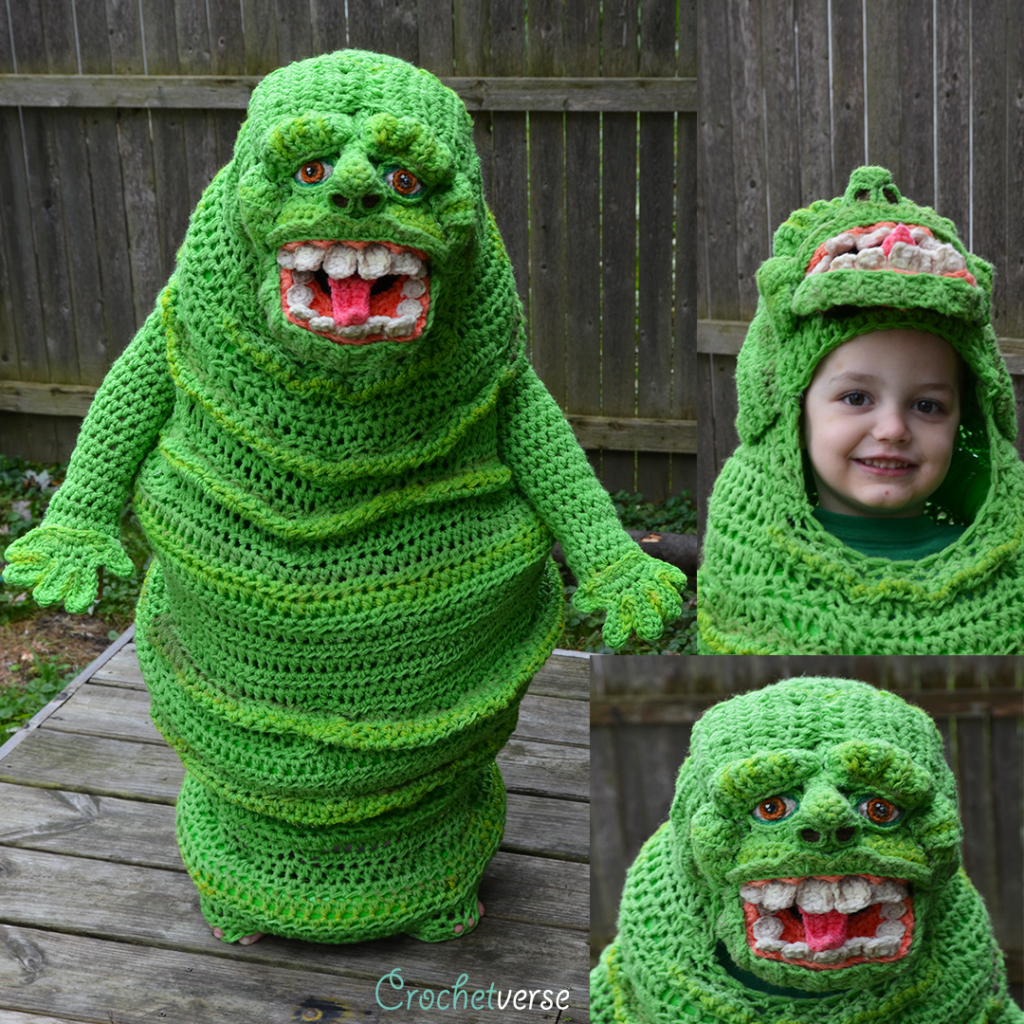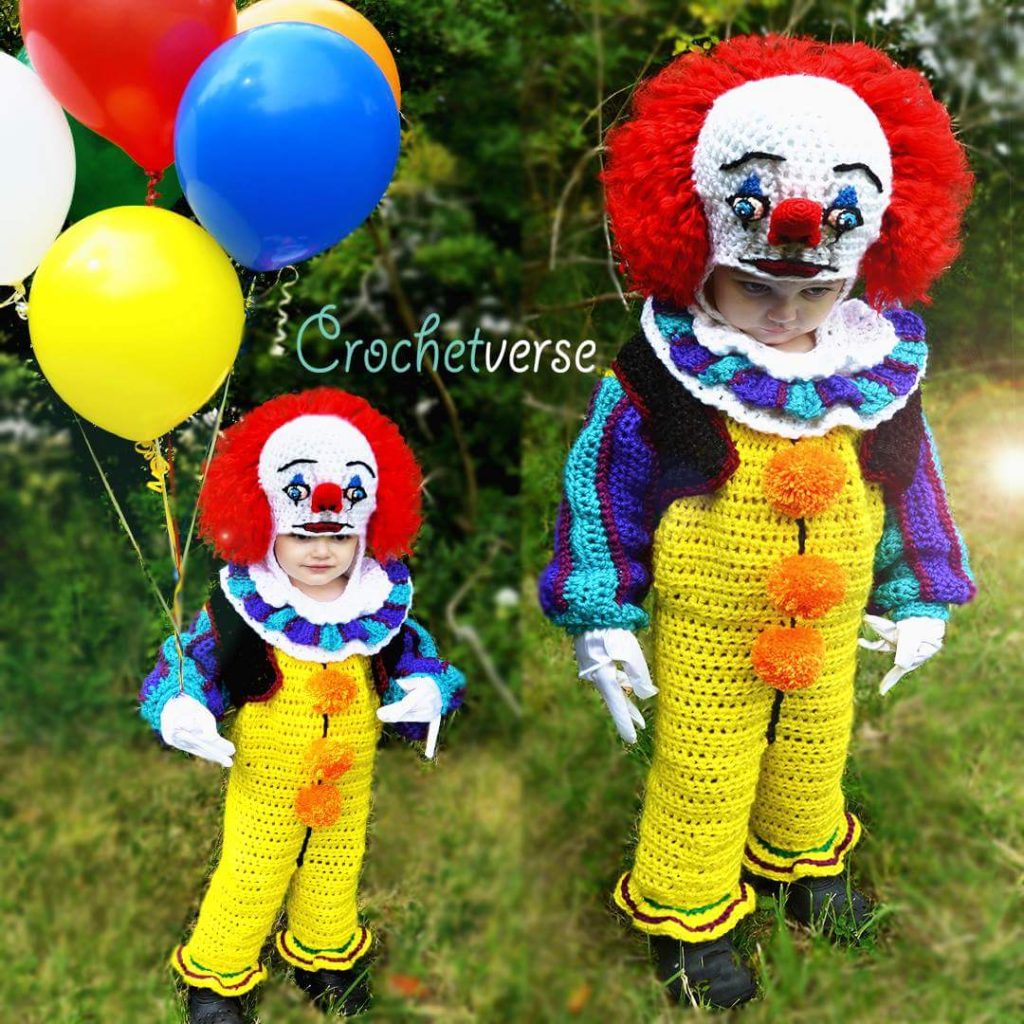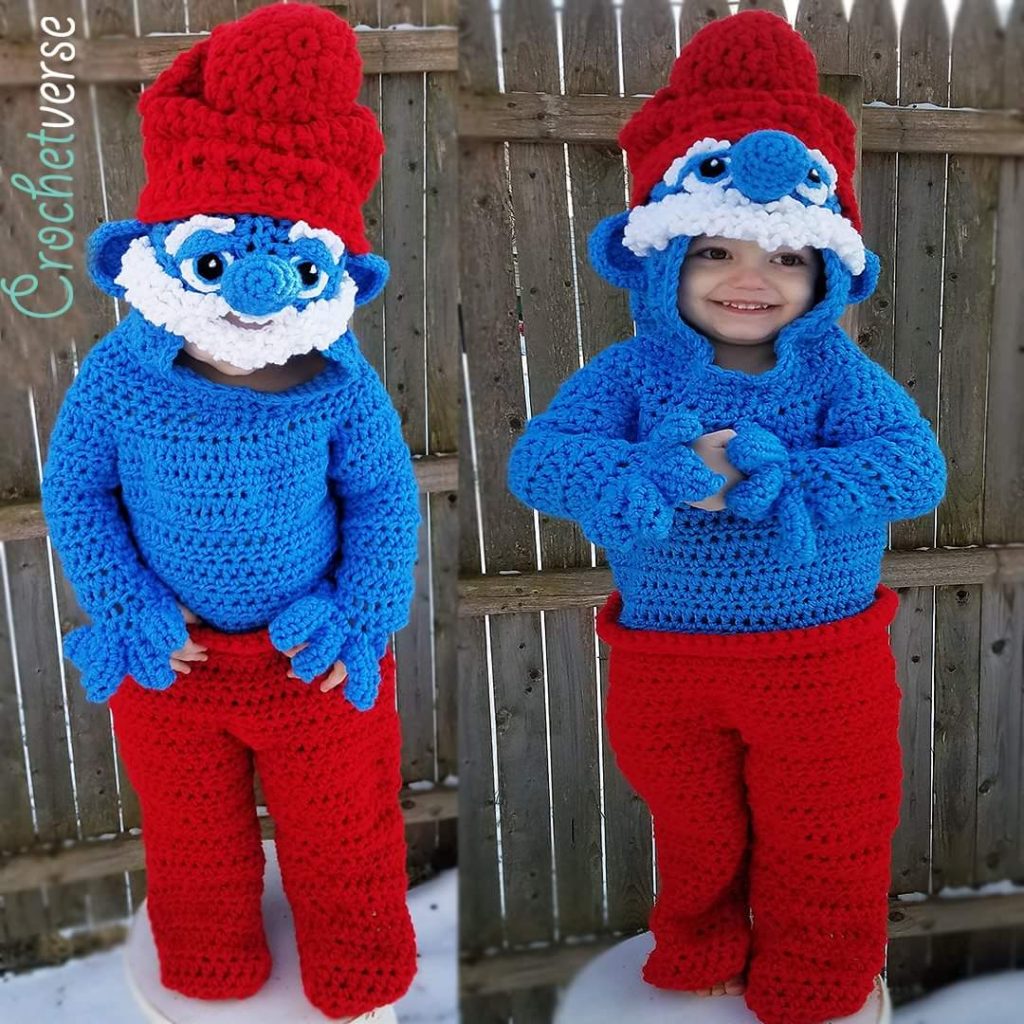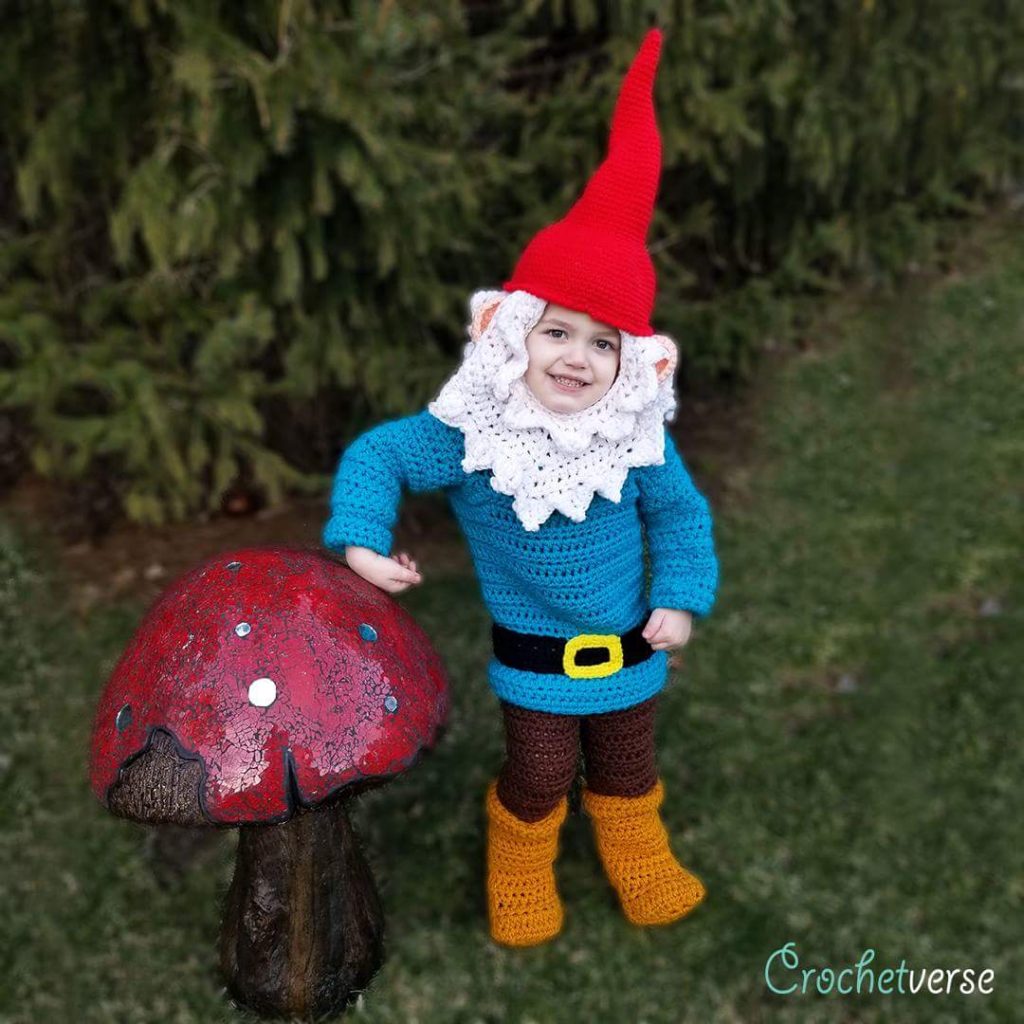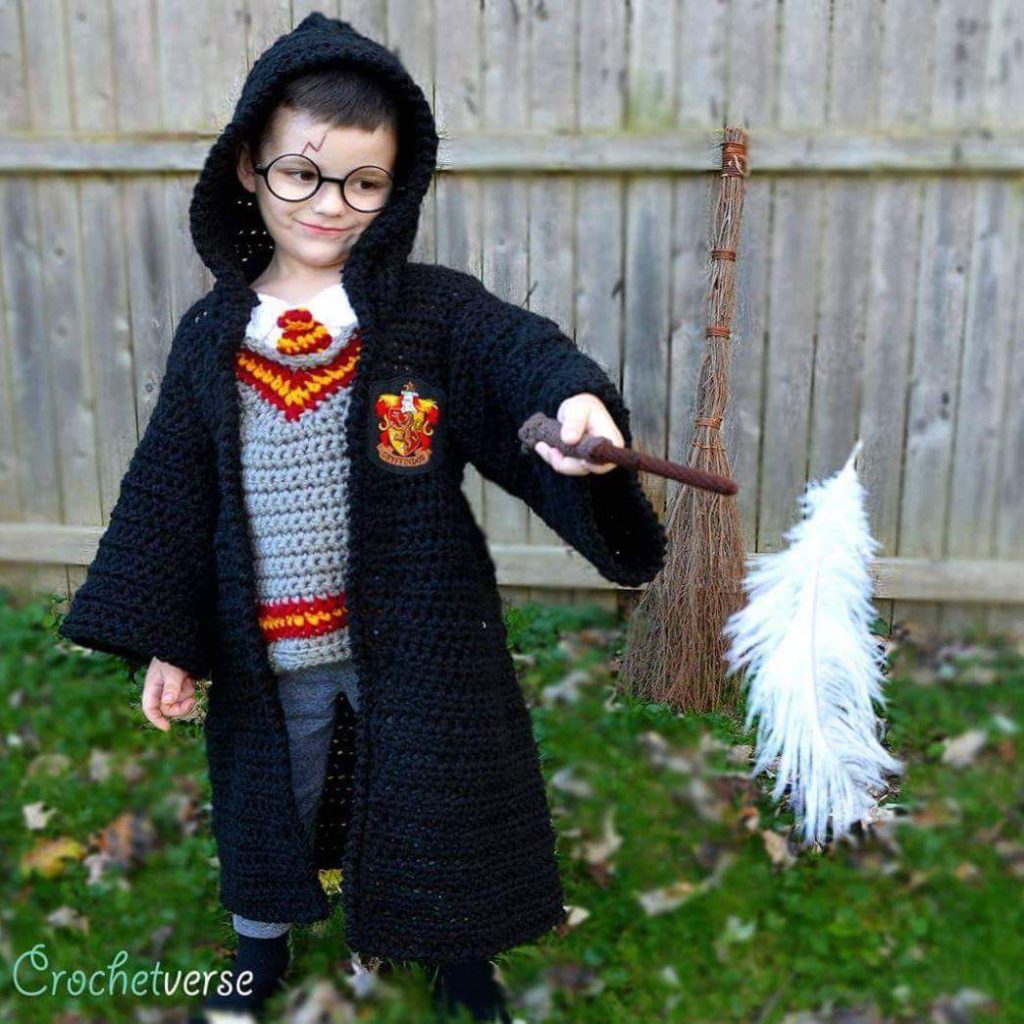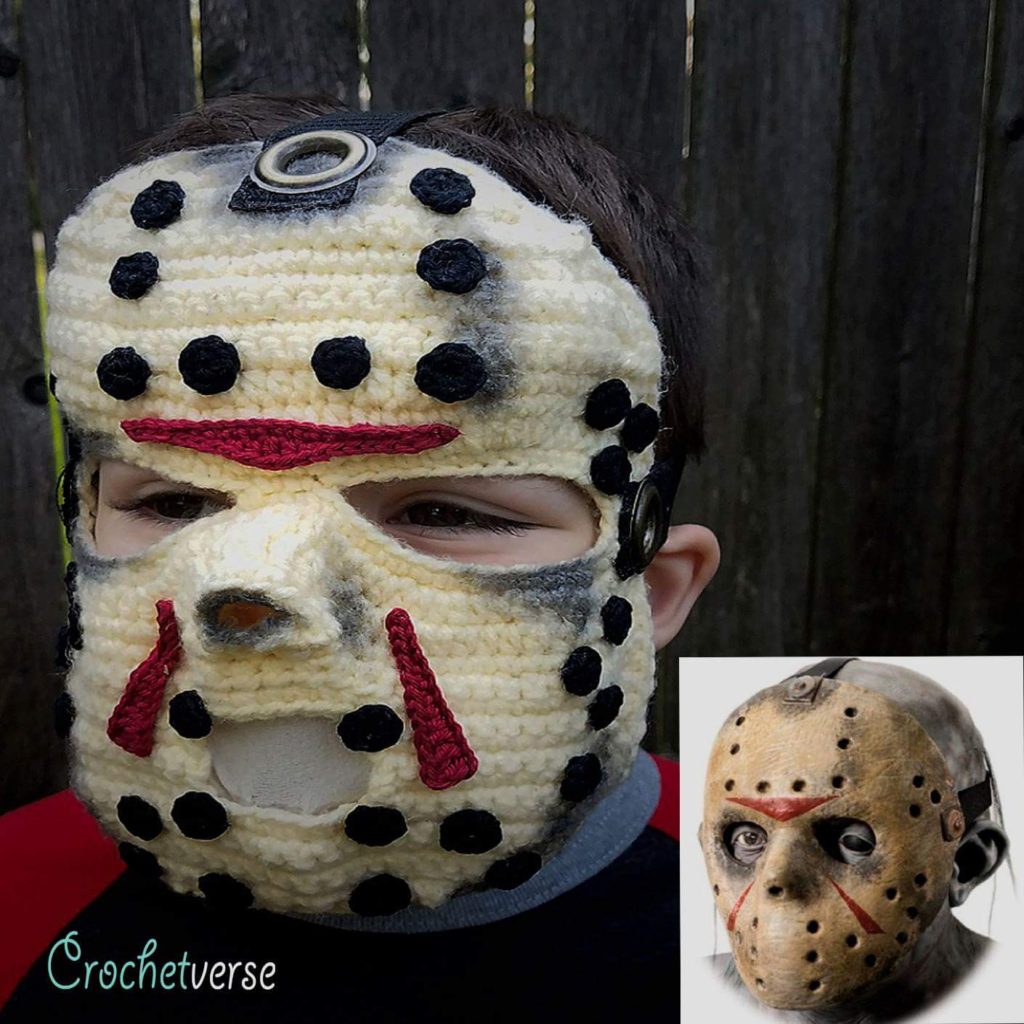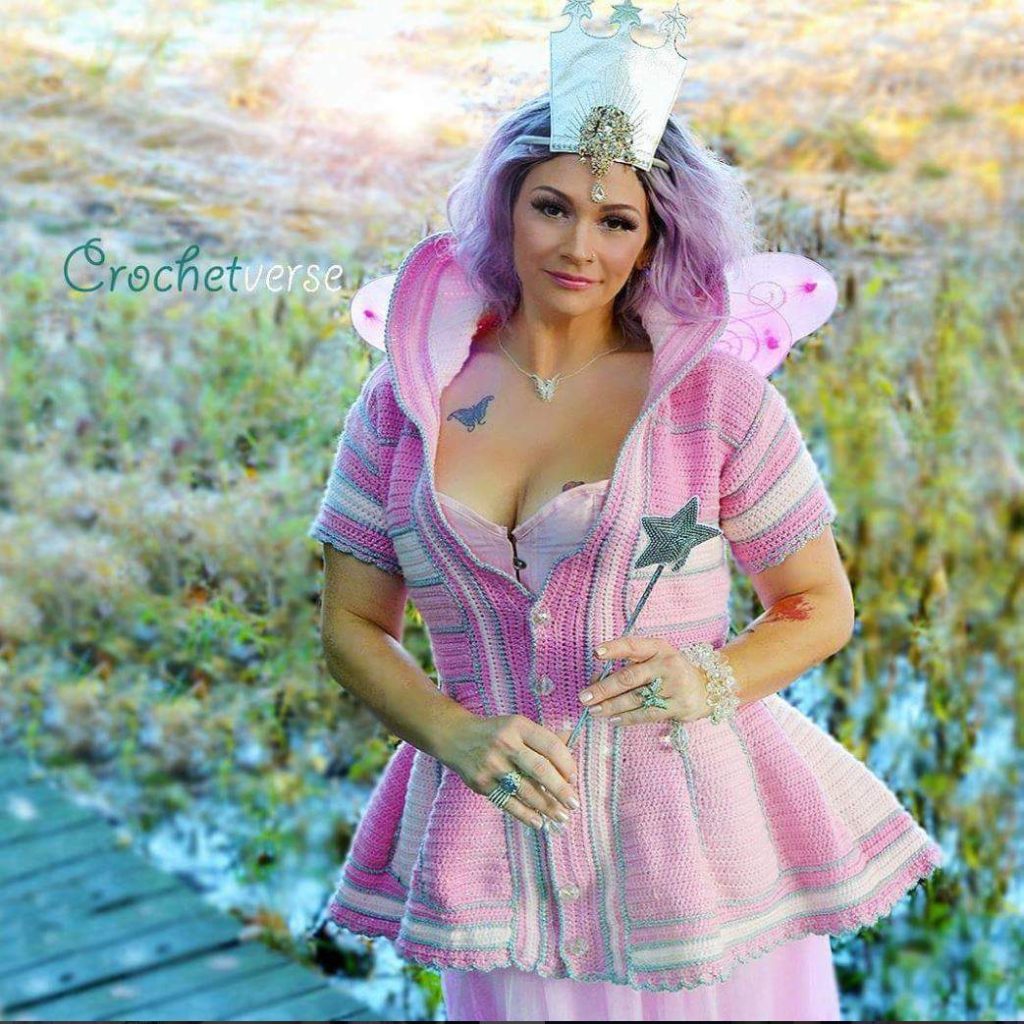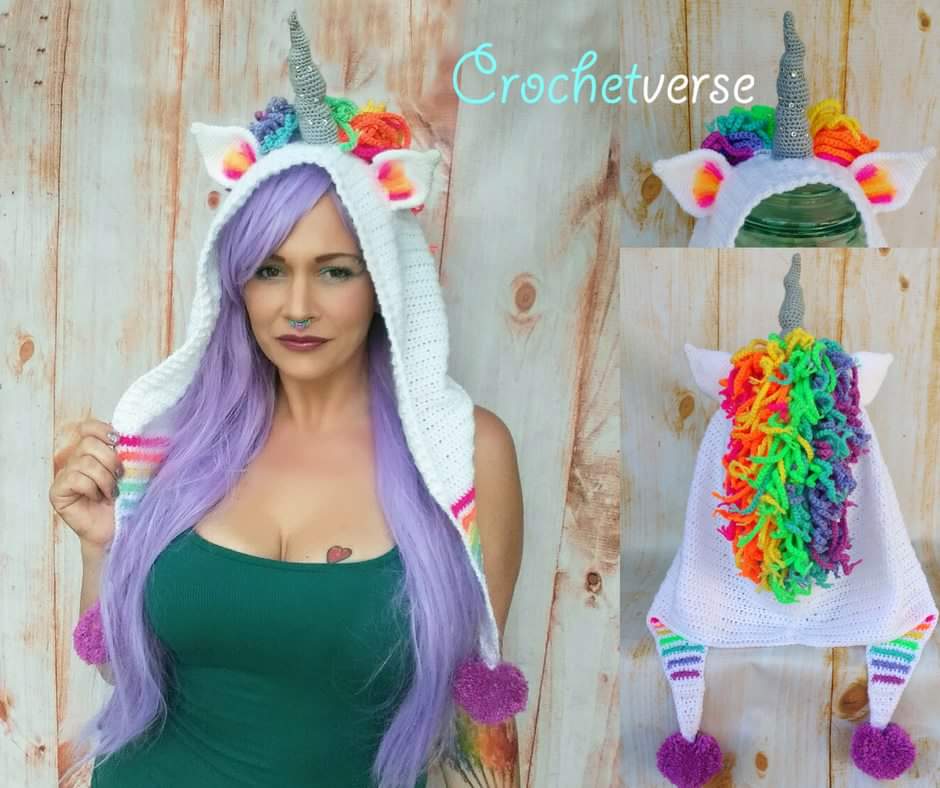 The information and photos in this posting are the sole copyrighted property of Crochetverse©2018. Please do not copy and paste any of the information contained within either electronically, verbally, or written in part or in whole. Instead, please share the DIRECT LINK to this posting only, and if you do, I thank you for sharing. You of course may sell anything you make from this pattern that you have made with your own two hands, no contract labor or mass productions are permitted. I need your visits to keep me around creating! Please never screenshot or copy and paste the info within, instead share the link so I may entertain your friends as well! If you credit Crochetverse as the designer that is greatly appreciated!