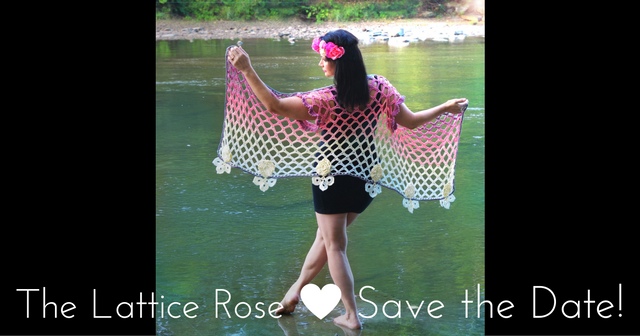 Welcome to our official "Save the Date" Announcement! The official dates and details are finally here for you! Trust me when I say, the amount of orchestration that goes into the Crochet Along process is mind-blowing to me, and there is NO way I could do it without so many amazing people helping me every step of the way!
Without further ado, here is the official "Save the Dates!" Info:
Be sure to scroll down to see the photos, once you note the details!
Please note**: This lovely write up below comes to you as collaboration from the team at the CAL – Crochet A Long Facebook group, who will be hosting us throughout! Many thanks!
Firstly, the actual weekly pattern info will be released weekly on the blog here at crochetverse.com. (This is one of the most common CAL questions I see!)
Secondly, PLEASE take a moment and join the CAL – Crochet A Long Group HERE! so you won't miss a thing and can work along with what I hope to be an ENORMOUS group of fellow crochet family members! This is the amazing group who will be hosting us as we work!
Read on:
"After her fun and successful first Crochet Along, "The Garden Party Jacket", Stephanie Pokorny, the designer behind Crochetverse is back!
This time she has come up with "Lattice Rose CAL" which is sponsored by Wolltraum.
It is a near limitless multiwear garment that is sure to flatter and please almost every body and style! It features Irish Crochet inspired motifs and rich textural details! This project is VERY free fitting and will be offered in two sizes, both misses and plus. The material requirements for both sizes are IDENTICAL. There will also be a chance to add optional motifs and borders, so that one may go simple or elaborate according to their personal taste.
********************
CAL INFO at a Glance:
********************
Info: Sept. 12th
Start date: Oct. 3rd
Release time: 9 a.m. EST
Duration: 7 weeks
Available in: English, Afrikaans, Danish, Dutch, French, German, Hebrew, Spanish, Swedish, US and UK Terms
Pattern at: www.crochetverse.com
Hosted by:
CAL – Crochet A Long
Sponsored by: Wolltraum
*********************
YARN ORDERING INFO:
*********************
When checking out, please add a note that you are purchasing this yarn specifically for Lattice Rose CAL.
You will need to order TWO (7) oz cakes of the 4-ply yarn in the same color. It does not matter which way the yarn cake is wrapped, you can work from the inside or the outside of the cake. When you order, be sure you enter (2) as your quantity on the 7oz cake.
The materials requirements are identical for both the misses and plus sizes. Plus size will fit up to 2x.
USA: www.wolltraum.com
Heather Mellon
Europe: www.wolltraum.eu
Katja Spooner
Canada: www.wolltraum.ca
Angela Dianne
Australia: www.blayneysewnmoreau.com
Tammy Lyne
Wolltraum worldwide: www.wolltraum.com
Swiss: www.wolltraum.ch
In addition, The Lattice Rose design is an official AWARD winning design! It took FIRST place in the shawl division in the Great Geauga County Fair, the oldest and longest running fair in the State of Ohio. There were so many beautiful entries; so it was a true honor to be bestowed first place and hope that you agree this design is a winner as well!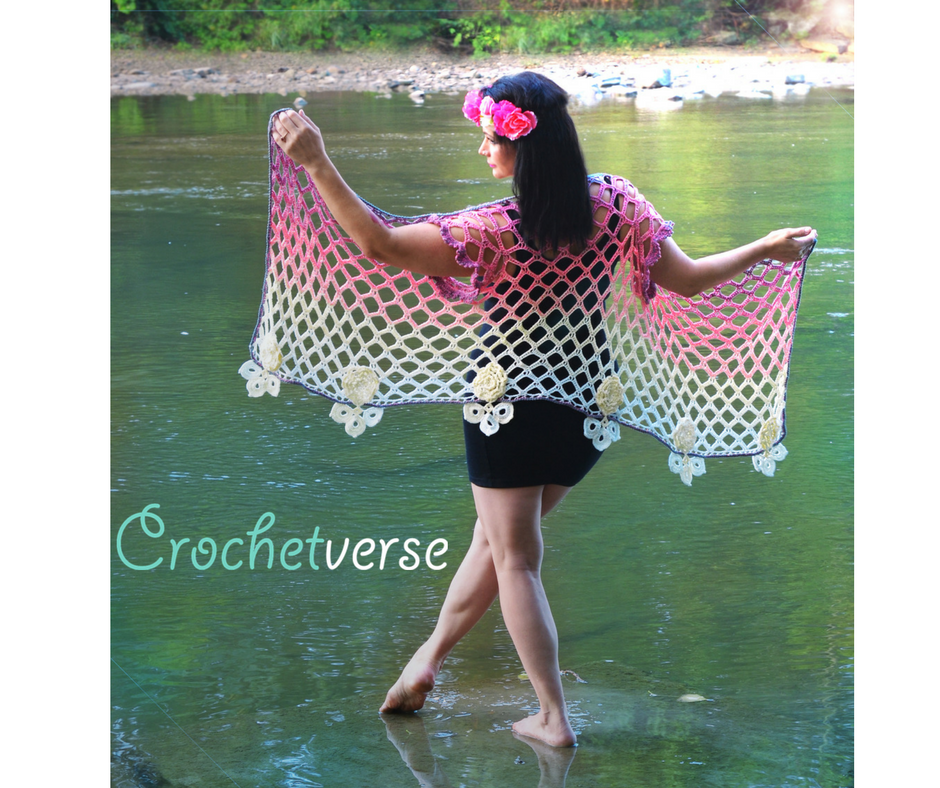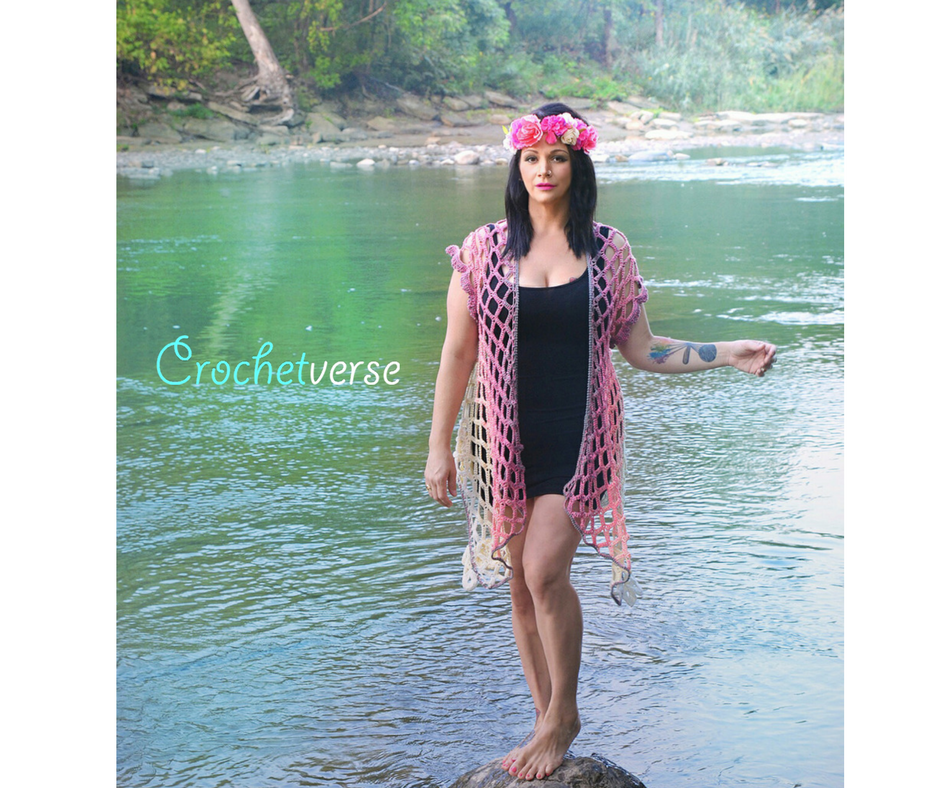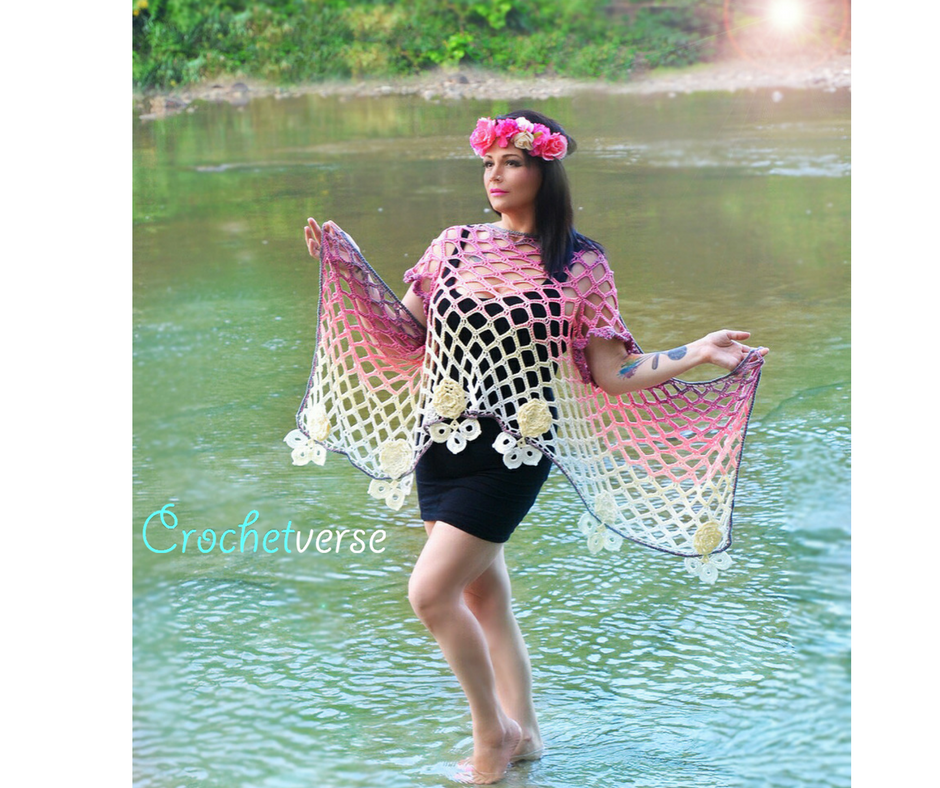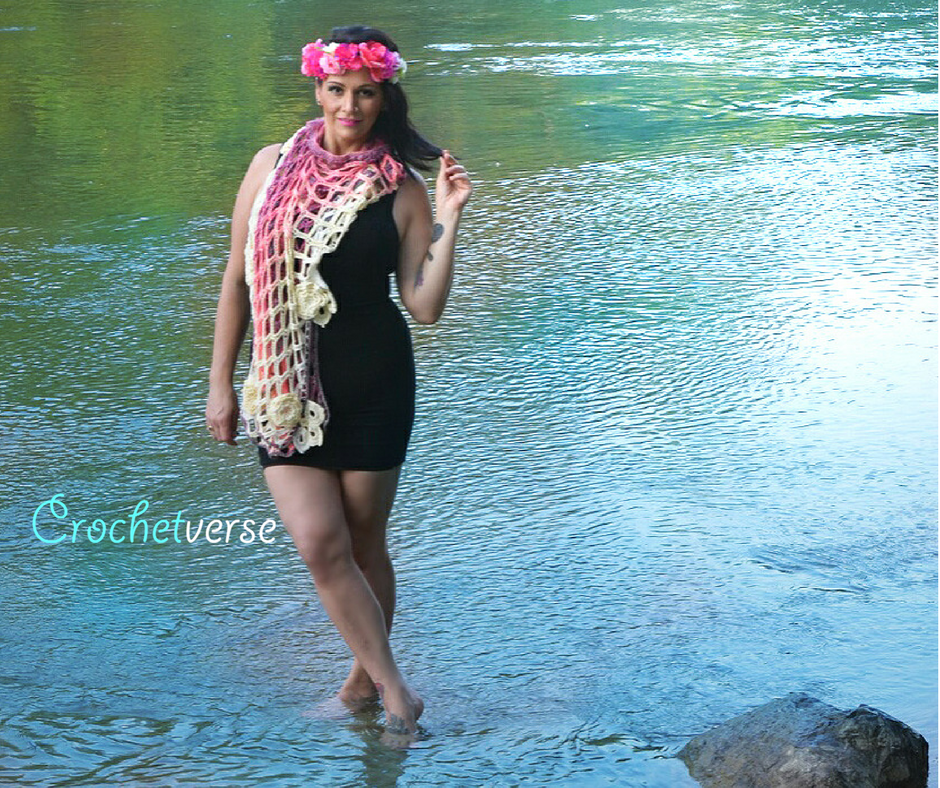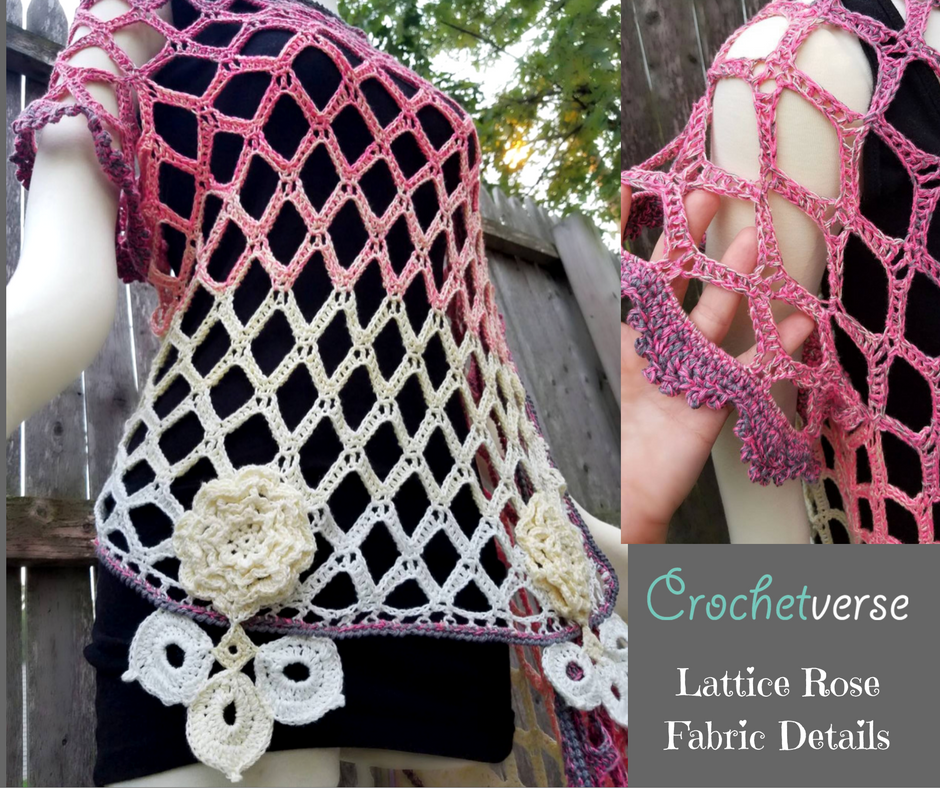 And finally above, the up close and personal. The Irish Crochet motifs?…. Add as many or few as you like to suit your taste!
SOOOO, I hope you are as excited and love it as much as I do! I look so forward to beginning with you!
Much Love and Yarn,
Stephanie
The information and photos in this posting are the sole copyrighted property of Crochetverse©2016. Please do not copy and paste any of the information contained within either electronically, verbally, or written in part or in whole. Instead, please share the DIRECT LINK to this posting only, and if you do, I thank you for sharing. You of course may sell anything you make from this pattern that you have made with your own two hands, no contract labor or mass productions are permitted. If you credit Crochetverse as the designer, that is greatly appreciated!